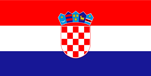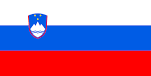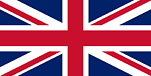 Protein +
Marex-gel increased protein potato dumplings known as gnocchi protein + are a combination of vegetable and milk proteins that together represent a high 17% energy source per 100 g of product.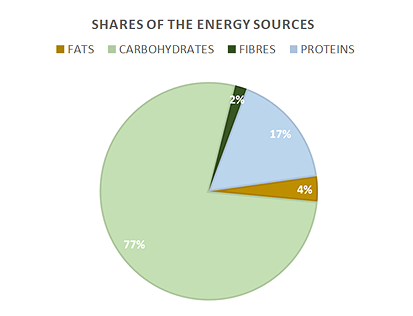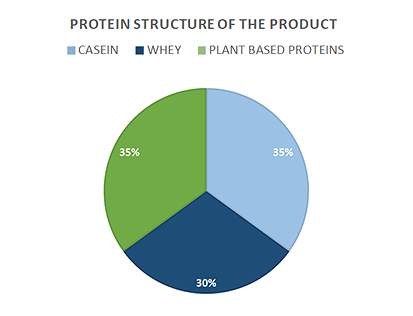 Potatoes and spelt are a source of high quality plant based protein (35%). The milk proteins (65%) consist of faster absorbing whey proteins and slower absorbing casein proteins which make up 35% of the total proteins in the product. Consumption of food with higher glycemic index as potatoes, achieves a rapid increase in blood sugar levels and the carbohydrates provide the primary source of energy needed for recovery after exercise. The absorption of proteins is enhanced which is important for muscle mass growth.
Gnocchi protein +, compared to usual product "gnocchi", contains up to 200% more protein per 100g of product. Gnocchi protein +, compared to a substitute like rice, represents at least a 100% higher source of protein per calorie.
100 g RICE = 340 kcal
75 g carbohydrates

340 kcal = 175 g MAREX-GEL GNOCCHI PROTEIN +
66 g carbohydrates

6,5 g proteins (plant based)

14,5 g proteins (plant + milk proteins)

Milk proteins from whey and casein are made up of 18 amino acids and per 100 g of gnocchi protein +, provide ADDITIONAL QUANTITIES of essential, non-essential and conditionally essential amino acids in addition to amino acids rich in vegetable proteins from potatoes (arginine, asparagine and glycine):
ESSENTIAL AMINO ACIDS

NON-ESSENTIAL & CONDITIONALLY ESSENTIAL AMINO ACIDS

HISTIDINE

143.1mg

ALANINE

212.2mg

ISOLEUCINE

302.4mg

ARGININE

182.1mg

LEUCINE

600.3mg

ASPARAGINE

495.7mg

LYSINE

495,8mg

CYSTEINE

80.8mg

METHIONINE

142.6mg

GLUTAMIC

1071.5mg

PHENYLALANINE

246.2mg

GLYCINE

99.8mg

THREONINE

261.6mg

PROLINE

416.8mg

TRYPTOPHAN

91.0mg

SERINE

291.0mg

VALINE

336.3mg

TYROSINE

252.3mg
In order to make the product nutritionally richer, we replaced 2/3 of the wheat flour characteristically used in the preparation of gnocchi with a nutritionally better option of spelt flour. Compared to wheat, spelt contains a higher proportion of proteins made up of 9 essential amino acids, despite its plant origin. It is easier to digest, rich in fiber and lower in gluten.

The product does not contain added sugars, only natural occurring sugars from potatoes, spelt, wheat and corn, among which maltose dominates.

The improved nutritional composition of gnocchi protein + is suitable for consumption by the younger population with the same great taste. Depending on the added sauce, they can serve as a smart meal choice for children during child development as well as those who are actively involved in sports.

The final product also contains essential trace elements important for the function and immune response, based on key components including potatoes, whey, casein and spelt. Gnocchi protein + contains various proportions of vitamins C, K and E, B complex vitamins and minerals iron, zinc, copper, phosphorus, magnesium, manganese, potassium and calcium.

Our product is based upon the traditional Dalmatian recipe that has the optimal ratio of potatoes, eggs, milk and sea salt to ensure exquisitely soft and tasty gnocchi, cooked when they rise to the surface of the water. It only takes 2 minutes after adding the frozen product to boiling salted water to prepare this delicious and nutritionally richer food. The product is stored frozen until preparation, which preserves its nutritional status. The proteins will not lose their nutritional value during freezing or during short cooking and will retain their nutritional status.

Ingredients: water, potato flakes 34%, milk proteins 6%, spelt flour 3,9%, potato starch, corn starch, wheat starch, wheat flour T400, eggs in powder, skimmed milk in powder, emulsifier E471, stabiliser E450i, acidity regulator: citric acid, antioxidants: E304, sodium metabisulfite, sea salt, potato natural flavour, curcuma. Contains: gluten, sulphites (food additives), milk and egg products.
| | | |
| --- | --- | --- |
| NUTRITION INFORMATION | QTY per 100g | *%RDA |
| Energy | 821 kJ/194 kcal | 9,7 % |
| Fat | 0,8 g | 1,2 % |
| of which saturates | 0,4 g | 2,1 % |
| Carbohydrate | 37,5 g | 14,4 % |
| of which sugars | 8,3 g | 9,3 % |
| Fibre | 1,7 g | 6 % |
| Protein | 8,3 g** | 16,6 % |
| Salt | 0,62 g | 10 % |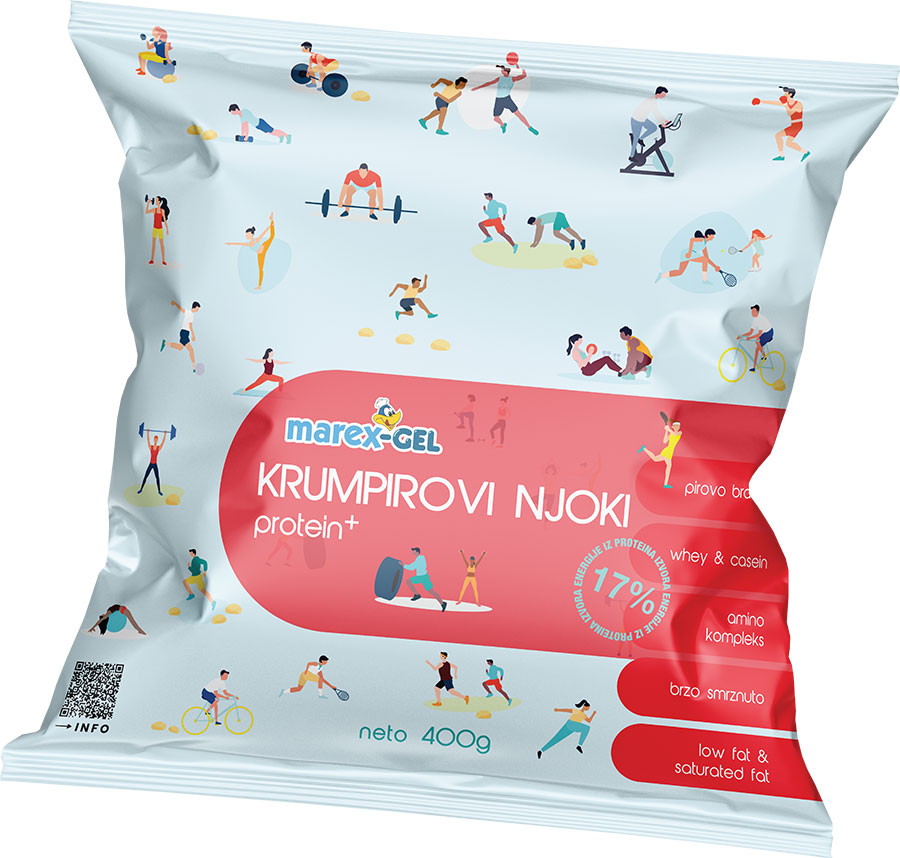 *RDA=Recommended Dietary Allowance for average adult person is 8400 kJ / 2000 kcal
**Content of proteins increased from 60% to 200% in compare to "usual" product, while 8,3 g proteins /100 g represents 17% energy ensured from proteins (33,2 kcal / 194 kcal).

Gnocchi protein + is an excellently reformulated product with added value and is a proud holder of the "Live Healthy" guarantee stamp of the Croatian Institute of Public Health!
Thank you for the trust in Marex-gel and our products. Our mission is to provide consumers with a healthy, innovative and nutritionally quality products following the traditional recipes of our region!
Producer:
MAREX-GEL D.O.O., 23000 Zadar, Croatia
Ulica Miroslava i Janka Perice 12
tel: +385 23 213 109, faks: +385 23 316 288
www.marex-gel.hr
Additional information was provided on the basis of the chemical analysis of the product, calculations from the known average values of the ingredients used and generally accepted and established data. Nutrition claims are for informational purposes only with the aim of providing more complete product information.